easydisi
AIRCONTROL
Air disinfection for your safety.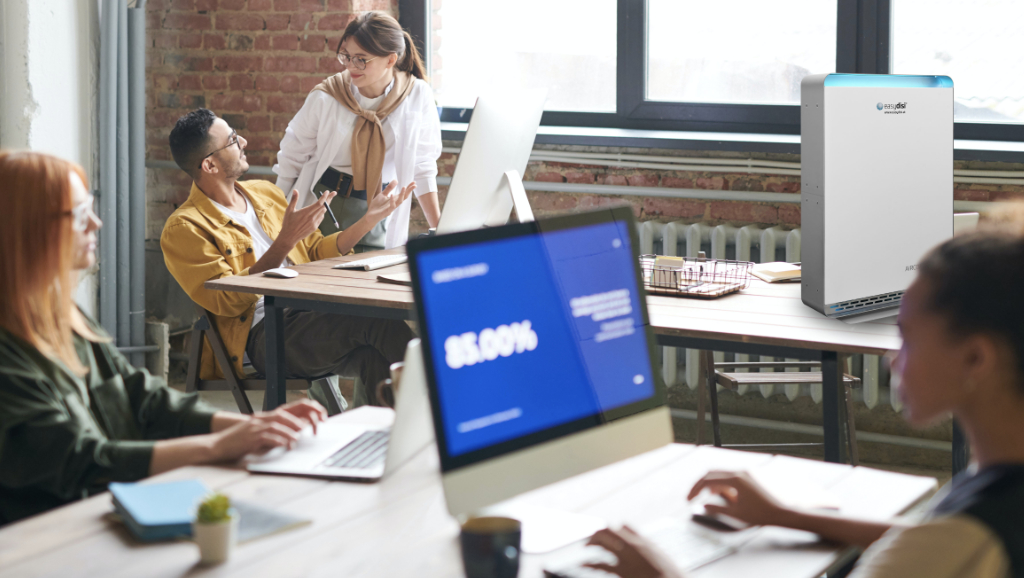 Protection for employees, guests, customers and patients
Regular ventilation is known to be the best way to keep indoor air fresh and as clean as possible, which is not always easy in winter due to low temperatures.
By using the easydisi AIRCONTROL, 99.99% of the viruses tested in the room air are demonstrably eliminated and other harmful substances such as mould, pollen, fine dust and bacteria are reduced. Due to the air exchange taking place at least four times per hour, the risk of infection is thus reduced to a minimum.
The easydisi AIRCONTROL achieves high air circulation rates despite low noise emission – very quiet in normal operation and still pleasant at the highest level. With this contribution to the reduction of contaminated aerosols, we sustainably complement hygiene concepts.
The easydisi AIRCONTROL ensures healthy indoor air in offices, conference rooms, seminar rooms, waiting rooms, surgeries, laboratories, classrooms, kindergartens, etc. – in times like these, an indispensable contribution to staying healthy.
Concentrating on the essentials, the use of the best individual components and the appealing and reduced design of the easydisi AIRCONTROL result in the easiest possible handling with low operating costs.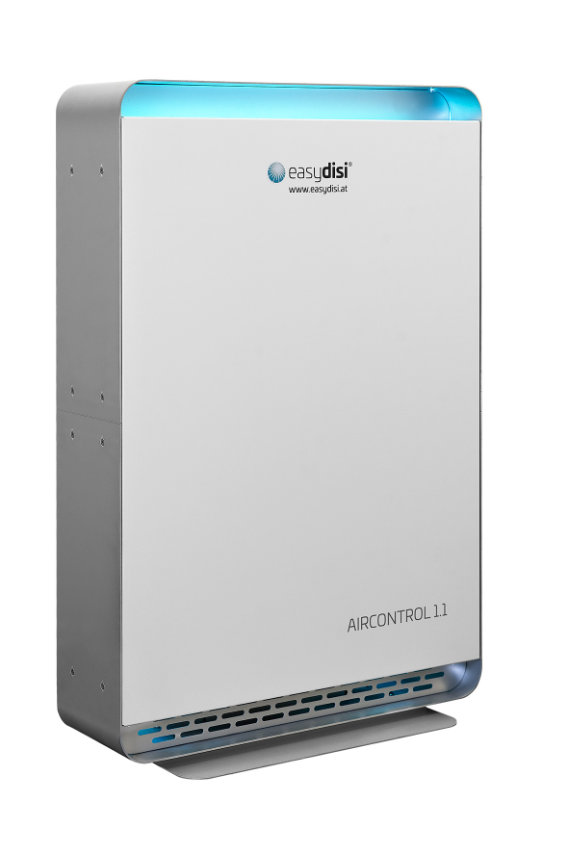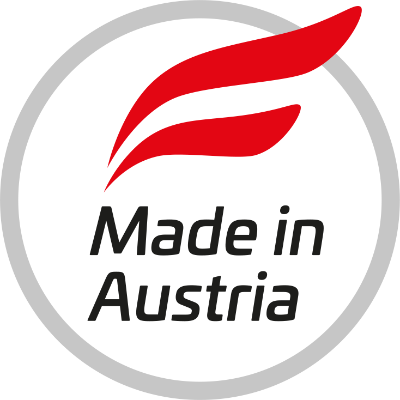 easydisi – perfect for
Hotel business, Gastronomy, Apartments
Nursing homes, Retirement homes
Sports facilities, Fitness centers, Changing rooms
Practices, Studios, Offices, Laboratories
Please fill in the form and we will be glad to make you an individual offer.
Imprint
Disclosure according to §25 Media Act:
Owner: Albatros Holding GmbH
The website provides information on the activities of the Albatros Holding GmbH companies
Information obligations according to the ECG / Media Act:
Commercial Register Court Vienna
FN 186786k
UID: ATU48400500