Uncompromising in hygiene​.
Safety in all areas through germicidal UV-C light disinfection with easydisi.
100% natural
UV-C light is a natural disinfectant and kills 99.99% of all germs and bacteria!
Proven effect
UV-C light with a wavelength of 254 nanometers has been scientifically proven to have a germicidal effect.
Long proven
UV-C light has been used for 10 years in hospitals for disinfection.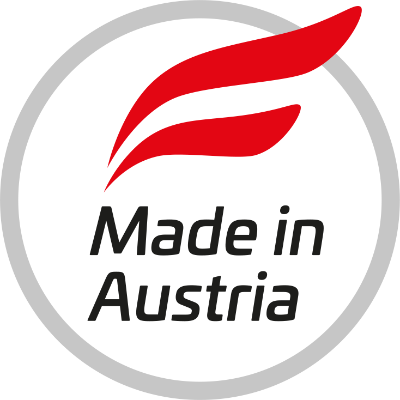 easydisi – perfect for
Hotel business, Gastronomy, Apartments
Nursing homes, Retirement homes
Sports facilities, Fitness centers, Changing rooms
Practices, Studios, Offices, Laboratories
10 good reasons for easydisi and disinfection with UV-C light:
Kills bacteria, viruses and yeast within seconds
Neutral in taste and scent
No development of health endangering products
Free of chemicals
Wide range of applications
Low-maintenance
Easy to use – no filter cleaning
Highest form of operational safety
Low costs – no filter change
Made in Austria
Please fill in the form and we will be glad to make you an individual offer.
Imprint
Disclosure according to §25 Media Act:
Owner: Albatros Holding GmbH
The website provides information on the activities of the Albatros Holding GmbH companies
Information obligations according to the ECG / Media Act:
Commercial Register Court Vienna
FN 186786k
UID: ATU48400500